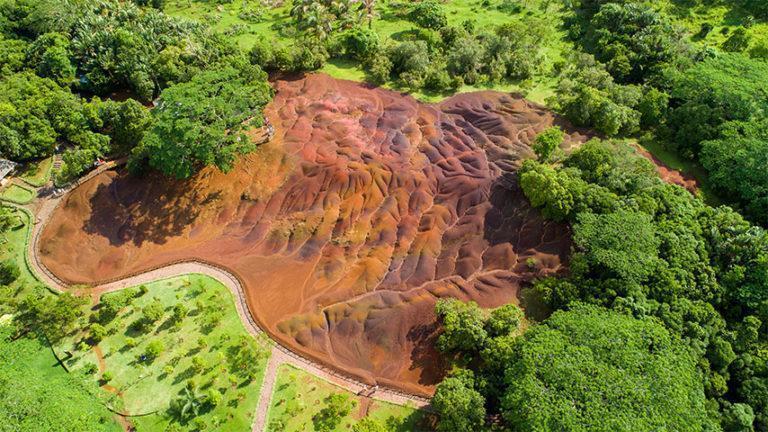 We are in the news in Belgium – Discover the Chamarel Seven Coloured Earth Geopark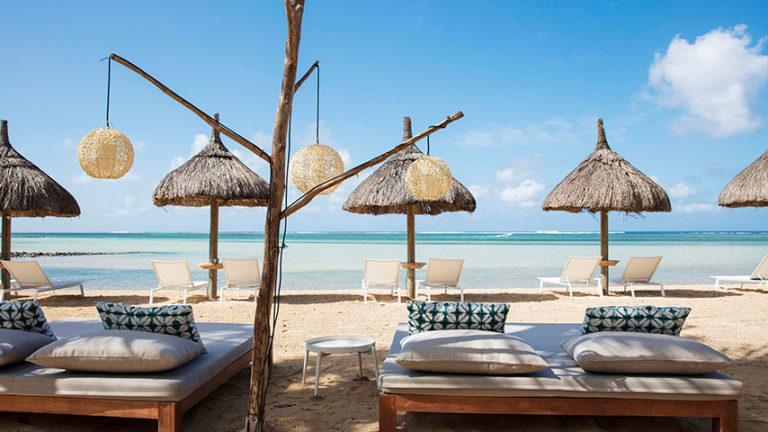 Border reopening in October - Plan your autumn holiday travel to confirm your lifestyle choice!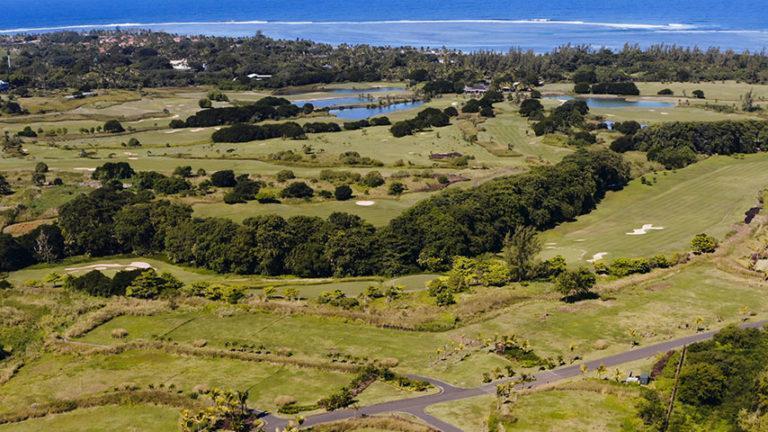 The Government announces a significant cut in IRS land acquisition tax. Don't wait to take advantage of this opportunity!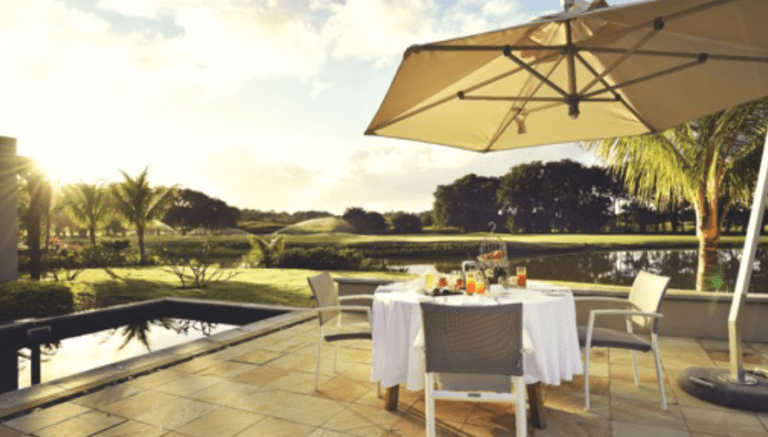 Sale of Villa 282: Welcome to an extraordinary lifestyle!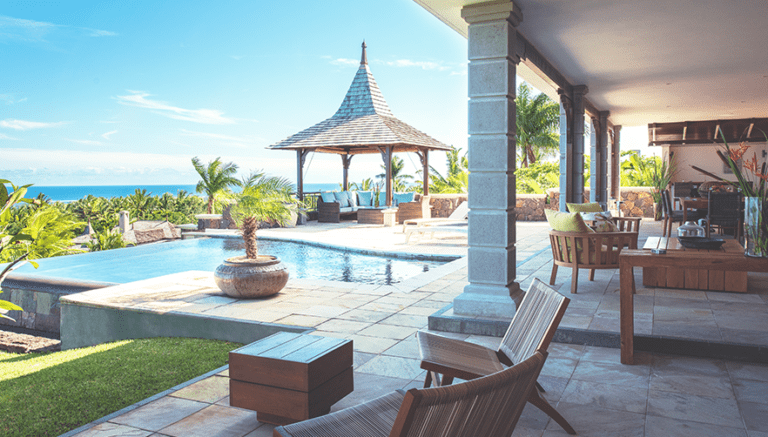 Don't forget to vote also for the Indian Ocean's Best Golf Hotel 2021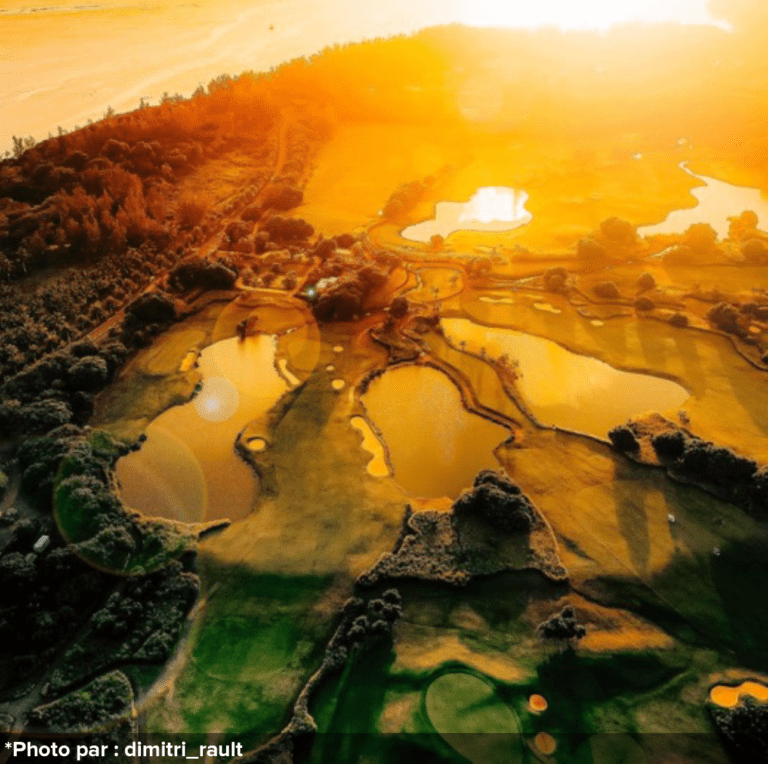 Help us with your vote to make Heritage Golf Club the Indian Ocean's Best Golf Course for the 8th year in a row!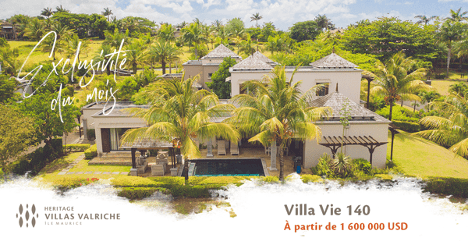 Villa Vie 140 is up for grabs, let's take a closer look at this unique opportunity!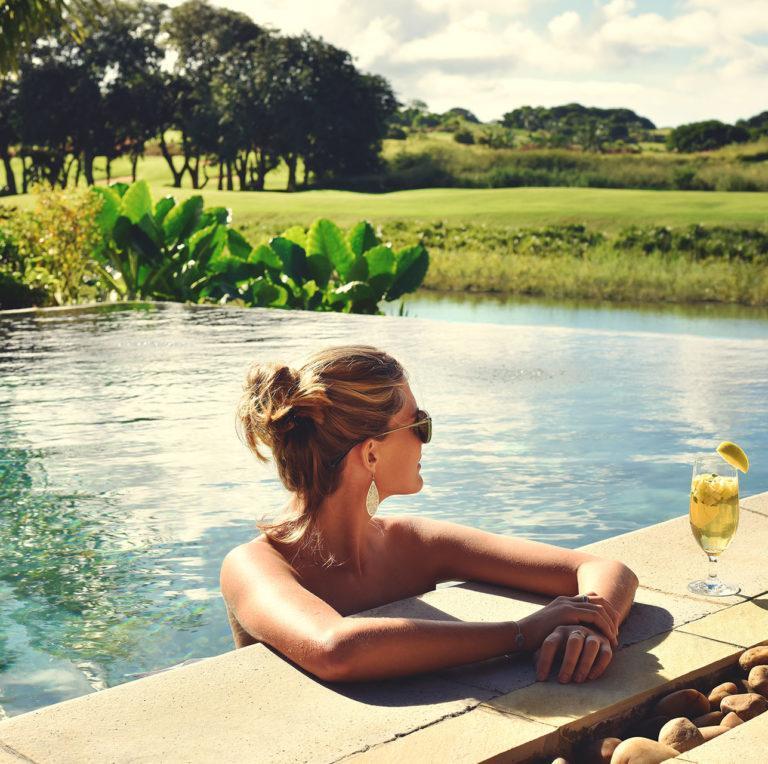 Here, it's all about well-being, luxury and pleasure: villa 282 has found a buyer!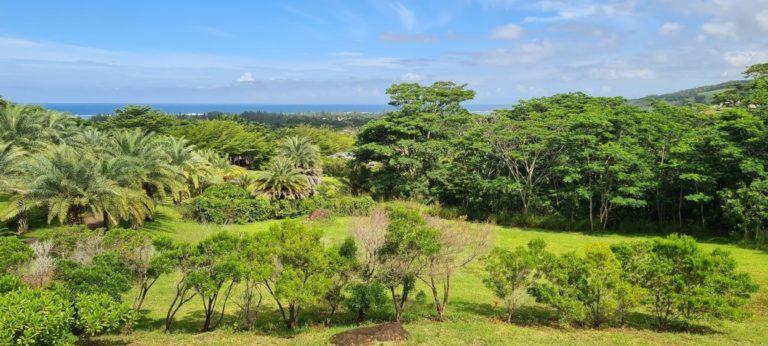 Sale of land 164: a second investment for the owners!
HERITAGE VILLAS VALRICHE HOMEOWNERS HAVE ACCESS TO A NUMBER OF EXCLUSIVE BENEFITS*: