The steps to buy property under VEFA in Mauritius
There are 3 steps to purchasing property under VEFA in Mauritius
If you dream of a particularly mild tropical climate, in an English-speaking country known for its idyllic setting and laid-back lifestyle, investing in a real estate project in Mauritius might be the right choice. It just takes a few steps to get there. The Heritage Villas Valriche team of experts will guide you through the process to purchase your IRS property in the heart of the authentic Bel Ombre region.
Sale through a VEFA contract involves that:
The GFA – My villa, no matter what!
In line with VEFA requirements, the property developer must first secure a performance bond (Garantie Financière d'Achèvement – GFA) from a reliable banking institution.
The GFA guarantees delivery of the property to the purchaser according to the provisions of the contract. In the event that the property developer does not meet his obligations, the bank will guarantee delivery of the property.
The buyer must provide a bank guarantee for future VEFA payments.
The purchaser will make regular payments throughout the construction process under the Government-regulated VEFA (Vente en l'État Futur d'Achèvement) system.

1. Payment of funds into an escrow account upon signing a Preliminary Reservation Agreement (Contrat de Réservation Préliminaire – CRP)
2. Upon signing the deed of sale (+ registration duty + other costs)
3. Upon completion of the foundations
4. Upon completion of the roof
5. Upon completion of doors, windows and waterproofing
6. Upon completion of the villa
7. Upon handing over of the villa keys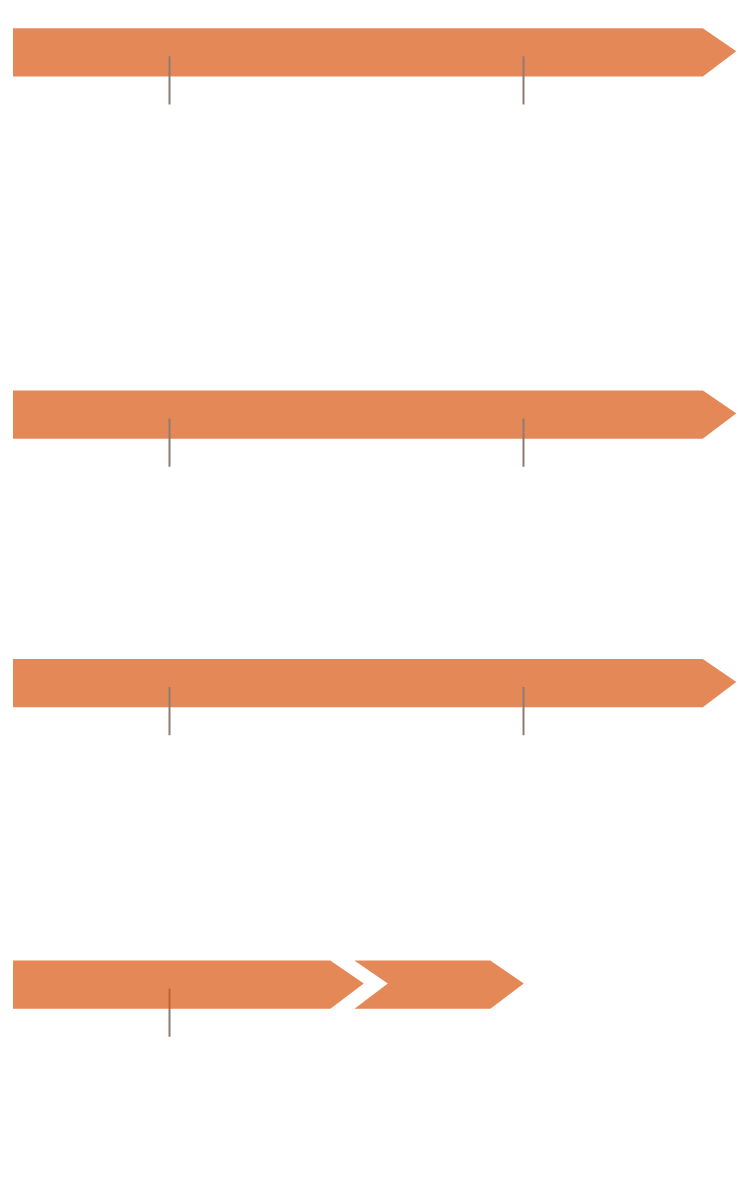 1. Payment of funds into an escrow account upon signing a Preliminary Reservation Agreement (Contrat de Réservation Préliminaire – CRP)
2. Upon signing the deed of sale (+ registration duty + other costs)
3. Upon completion of the foundations
4. Upon completion of the roof
5. Upon completion of doors, windows and waterproofing
6. Upon completion of the villa
7. Upon handing over of the villa keys
The total purchase cost of the property for the buyer (as indicated in our price list) includes :